Gifts for Her

floral stripe jacquard duffel weekender bag
kate spade new york duffel bag in floral-print jacquard fabric with stripe trim. Rolled top handles; removable heart logo tag. Detachable, adjustable web shoulder strap. Zip top closure. Interior, one slip pocket and one zip pocket. Feet protect bottom of bag. Approx. 11.4"H x 19"W x 9.6"D

Backgammon Game Set
This backgammon set is fun and fabulous. MacKenzie-Childs presents the classic game packaged in a cow hair-on-hide box. A perfect gift for those who like to make their moves with a bit of panache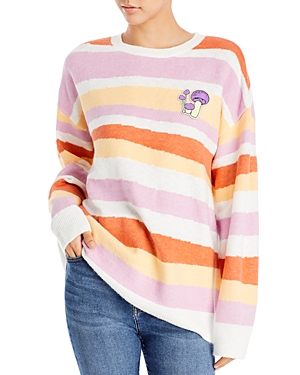 The Bright Side Striped Intarsia Sweater
Crewneck. Long sleeves. Pullover style. Allover stripes

Interlocking Bud Vases, Set of 5
Present flowers or store pens and pencils in this unique set of five interlocking bud vases. The metal frame, which is decorated with black and white beads, holds individual glass vase vials. Display them together or separately. Made of glass and metal. Five-piece set. Approx. 11"L x 4.5"W x 9"T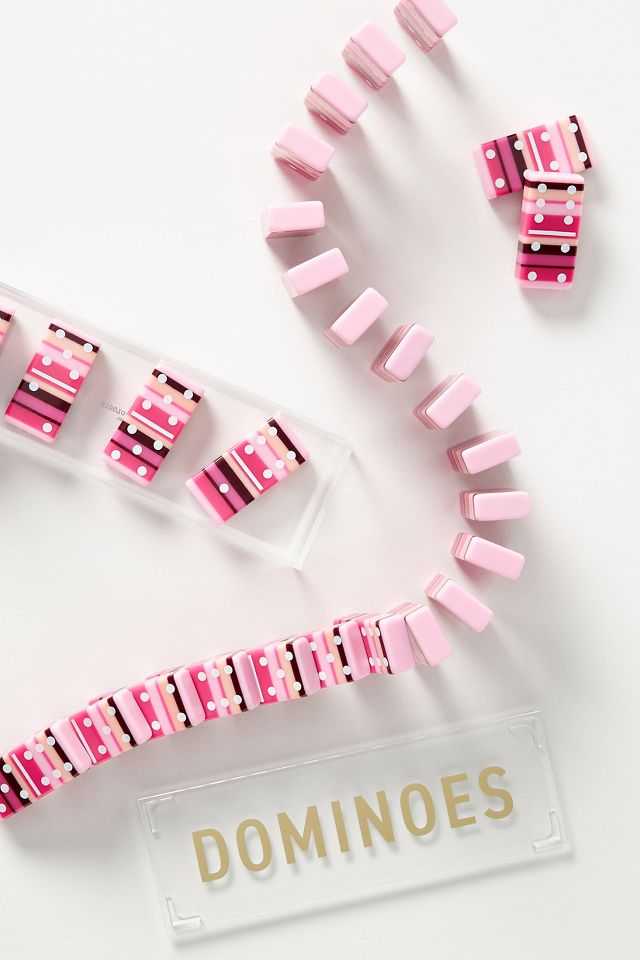 Rose Twist Acrylic Dominoes Set
A gift for the game lover in your life, this set of dominos features a modern twist on a classic design and comes housed in a display-worthy acrylic box.

Tourangelle Peony Throw
Peony print linen throw. Approx. 51" x 71".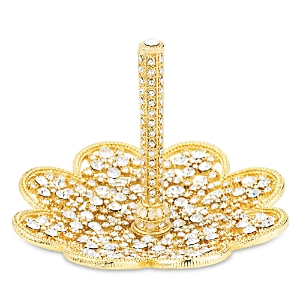 Olivia Riegel Gold-Tone Princess Ring Holder
The Olivia Riegel Gold-Tone Princess Ring Holder Cast pewter in gold-tone finish with hundreds of hand-set multi-sized clear European crystals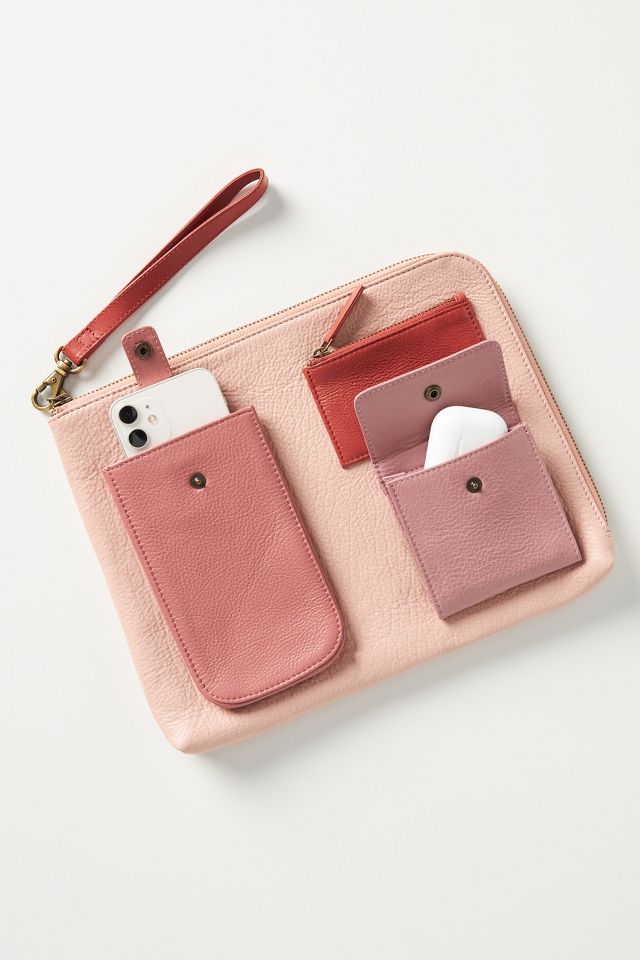 Leather Tech Pouch
With a beautiful leather construction, this pouch is outfitted with all the pockets needed for your essentials - think phone, credit cards, ear pods, and more.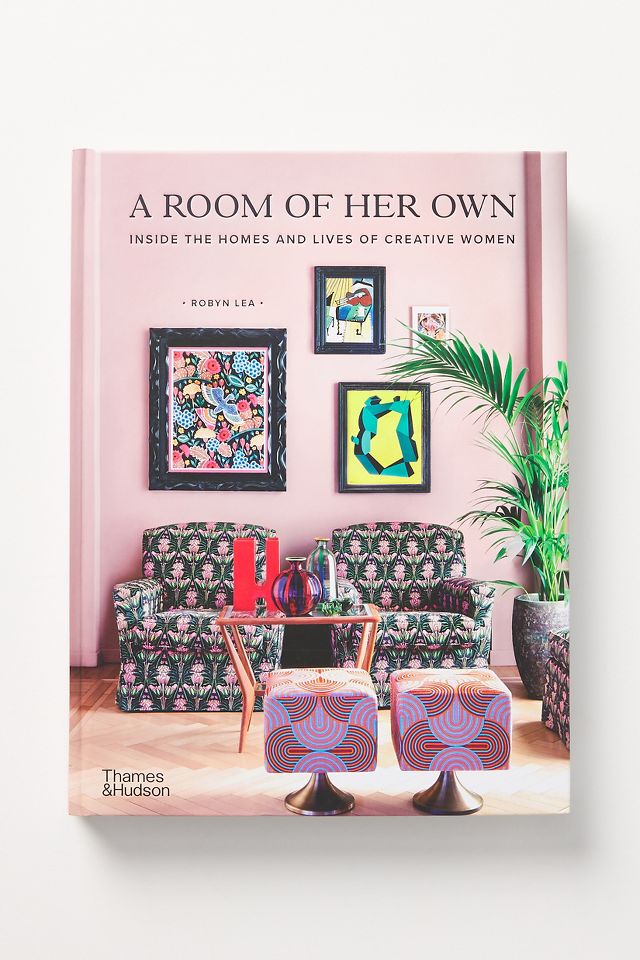 A Room Of Her Own
Equal parts biography and interior design study, this coffee table-worthy book explores the domains of twenty extraordinary creative women.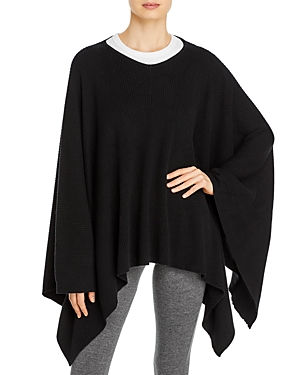 Arlotta Cashmere Blend Ribbed Poncho
70% cashmere/30% wool

Lighted Trick Or Treat Witch
"Trick or Treat" witch collectible. Polyresin/plastic/wood/foam/cotton/metal. 11"W x 8"D x 20"T.

Dutch Floral Frame Composition, 8" x 10"
Frame is made of 14K matte gold plated metal. Light brown antiqued finish.

Night Bottle and Glass Set
Just as practical as beautiful, our Night Bottle and Glass Set is made from Italian art glass and is perfect for any bedside chest.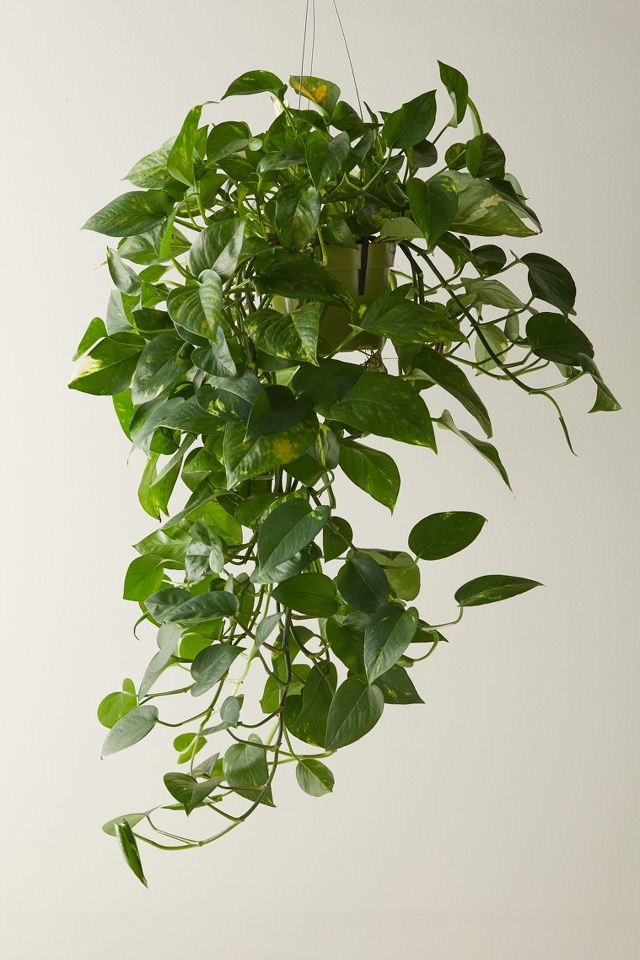 Pothos Plant
This cascading beauty prefers to sit on a ledge or hang from the ceiling so its long, leafy tendrils can be fully appreciated. The pothos are low maintenance plants and can grow to be about six to ten feet long over time. They're also easily propagated when pruning; simply place a cut stem (with a node) in water and wait for it to root.

Lunch Tote & Tumbler w/ Straw, Black Spade Dot
Insulated lunch tote in polka dots and metallic spades with polyester exterior. Flat top handle. Double zipper front. Silver interior lining. Approx. 8"L x 7"W x 4.5"D. Printed acrylic tumbler with straw.

We Take The CakeOrange Creamsicle 4-Layer Cake, Serves 8-10
Reminiscent of those refreshing orange and vanilla popsicles. This cake has four orange infused layers, filled with vanilla cream cheese and frosted with a blend of vanilla buttercream frosting and orange concentrate. Decorated with candy orange slices.

candy stripe lunch tote and stainless steel water bottle
candy stripe set includes lunch tote and coordinating water bottle in multicolor stripes. Flat top handle. Zipper closure across top. Interior mesh pocket.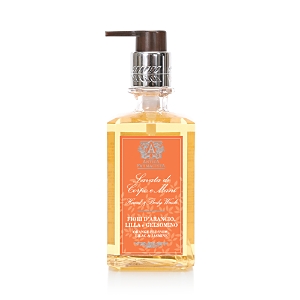 Antica Farmacista Orange Blossom, Lilac and Jasmine Hand & Body Wash
Mandarin and Sicilian lemon combine with orange blossoms, jasmine and lily-of-the-valley to form a rich, silky lather in this aromatic hand and body wash, enhanced with natural ingredients.

Calypso Stripe Cotton Makeup Discs
Reusable makeup discs are made of cotton. Includes seven discs and one storage pouch.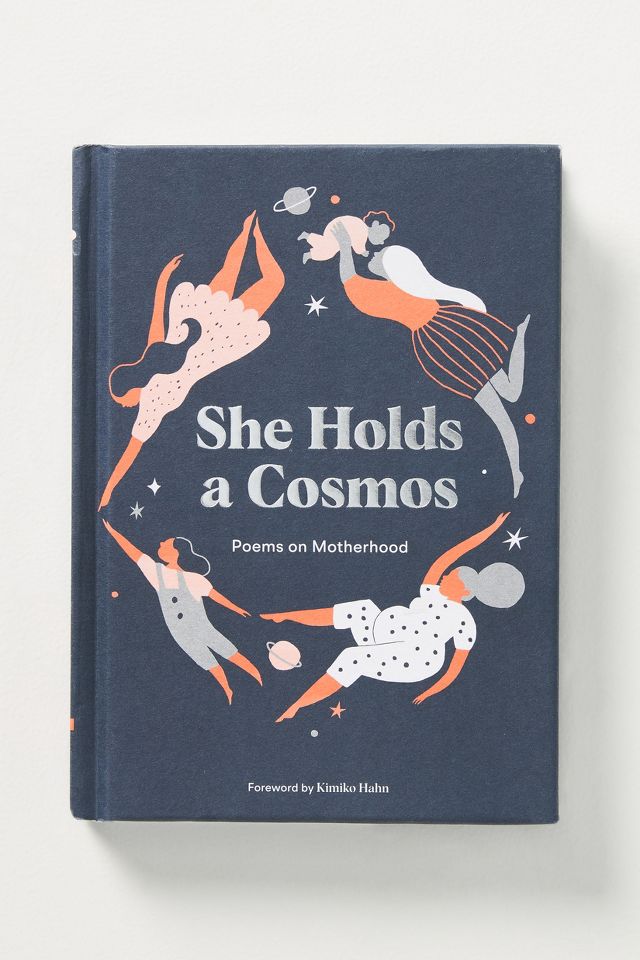 She Holds a Cosmos
The perfect gift for mothers of all ages and stages, this book features 25 beautifully illustrated and empowering poems.

Crust
This revolutionary guide teaches you how to master sourdough by making your own ferments, and then moves into the range of flours and flavors for perfecting speciality breads.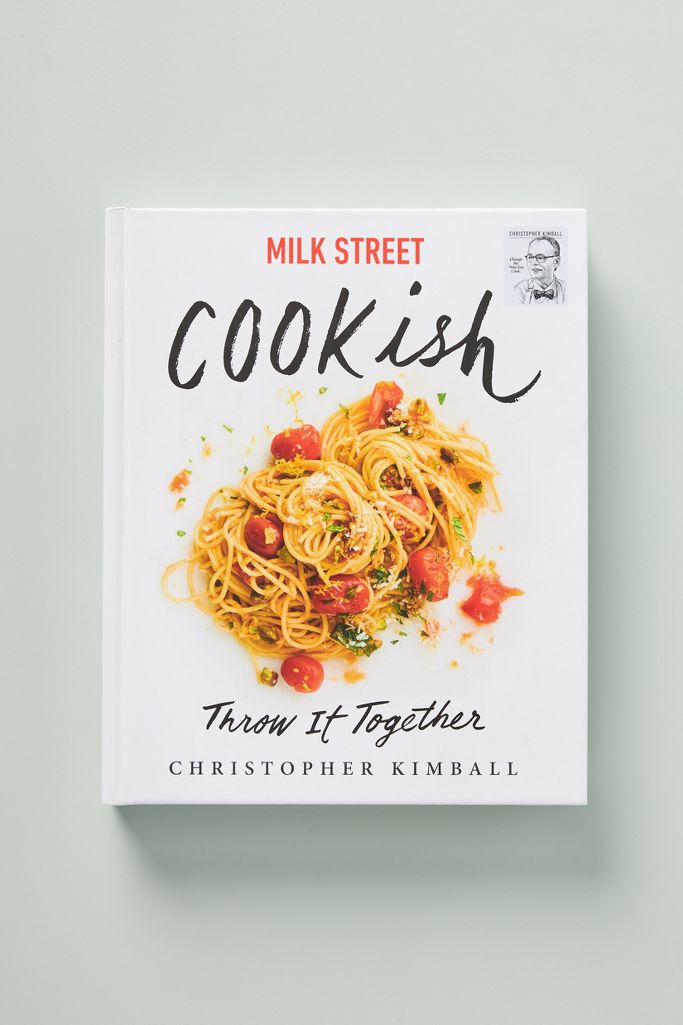 Cookish
From the James Beard Award-winning team at Milk Street, this book shows how to throw together fast, flavorful meals in an instant with just a handful of ingredients.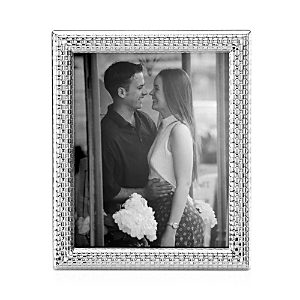 Reed and Barton Watchband Frame, 8 x 10
A deeply embossed texture and bright silverplate finish give Reed & Barton's frame collection a clean, classic elegance.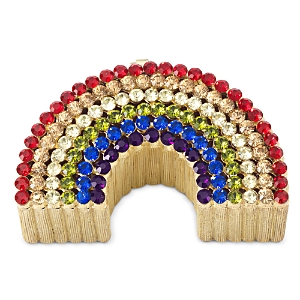 Olivia Riegel Rainbow Box
The Olivia Riegel Rainbow Box, a gold-tone finished cast pewter rainbow shaped box with hand-set multi-colored European crystals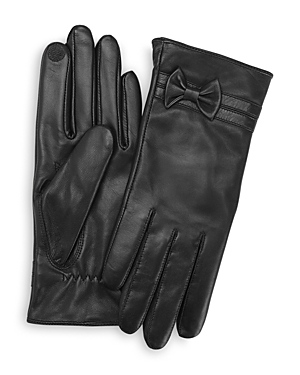 Royce New York Lambskin Leather Tech Gloves
Touch sensitive technology in fingers. Compatible with smartphone, tablets, e-readers and other touch-screen devices. Lined. Snug fit conforms to range of finger sizes. Comes in a signature ROYCE box or cotton dust bag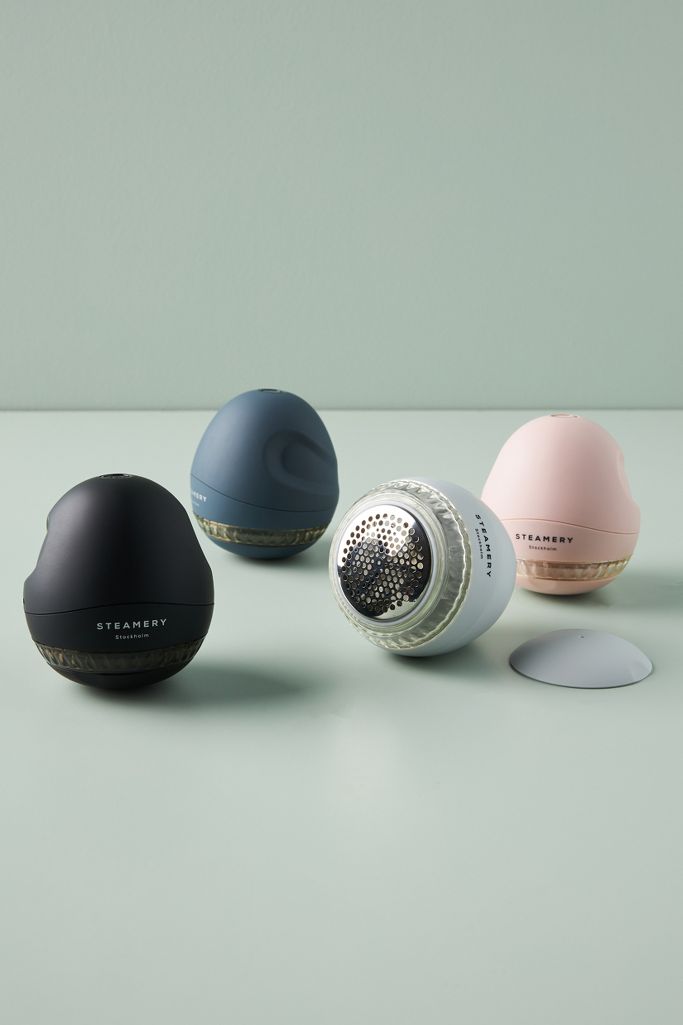 Pilo Lint Remover and Fabric Shaver
Featuring a powerful engine, this fabric shaver works to remove lint, smooth out unwanted fabric pills, and repair damaged knits. It's gentle enough for wools such as cashmere, merino, and alpaca. Best of all? With a petite, portable design and USB charging, it can go with you anywhere, fitting snug in a suitcase or tote bag.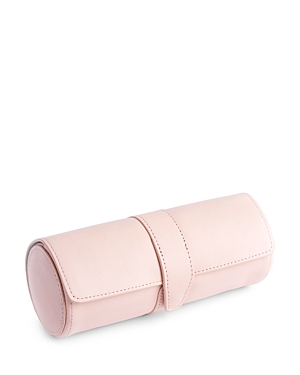 Royce New York Leather Travel Watch Roll
Sophisticated and practical travel storage for fine watches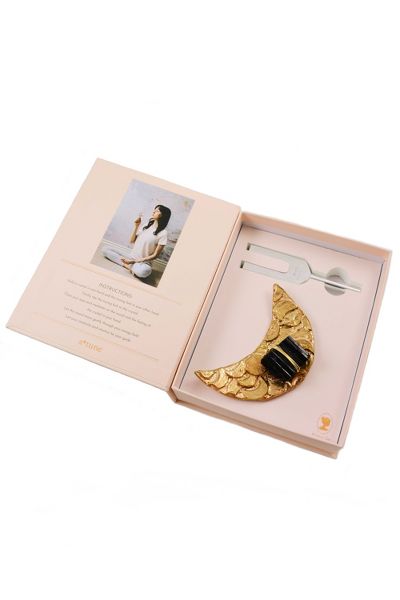 Ariana Ost Attune Sound Healing Crystal Dish & Tuning Fork Set
Attune yourself with tuning forks and sound healing! Ariana Ost crystal dishes paired with BioSonics tuning forks in lovely keepsake packaging. This is a beautiful hand sculpted third eye brass dish. Tapping a BioSonics tuning fork to a crystal will instantaneously bring your nervous system into harmonic balance. Allow your body to enter a deep state of relaxation channeled by this meditative frequency.
Gifts for Him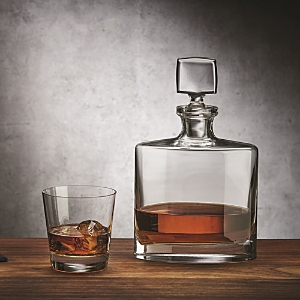 Nude Glass Square Decanter & Glass Set
A classic heavy-bottomed design is given a more casual, youthful twist, courtesy of the beautifully curved edges, the tapered sides and the sculptural stopper crowning the carafe.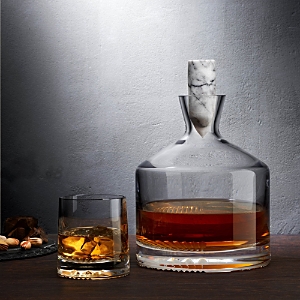 Nude Glass Alba Decanter & Glass Set
With its name derived from the Gaelic word meaning Scotland, the Alba set pays tribute to the spiritual home of whiskey.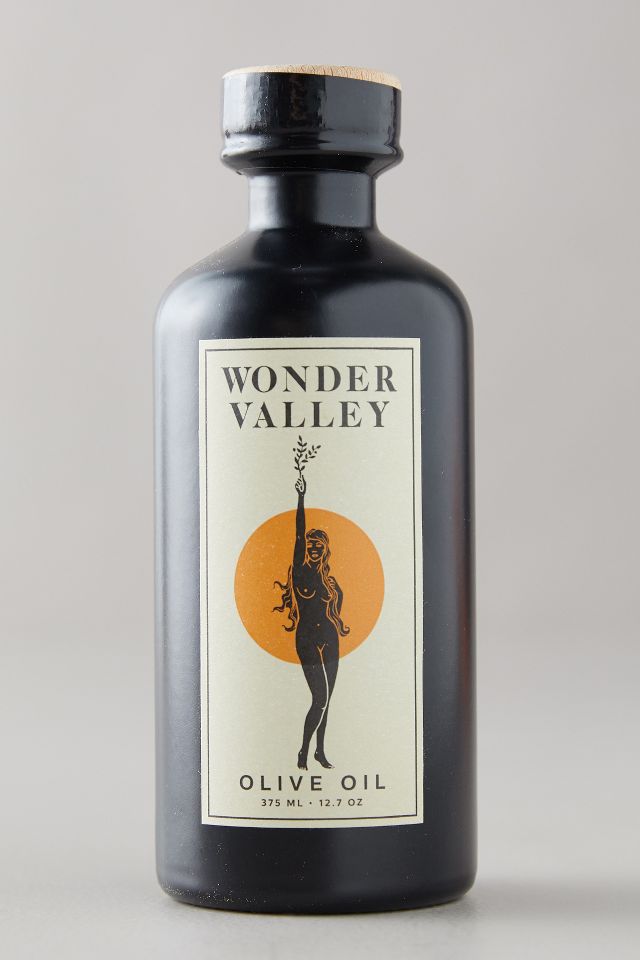 Wonder Valley Olive Oil
The 2019 harvest oil from Wonder Valley is a blend of Leccino, Frantoio, Pendolino, Coratino and Arbequina olives harvested from the groves in Lake County, CA and certified Extra Virgin grade by the California Olive Oil Council. The olives are hand-picked young, yielding a greener oil, longer shelf life, and higher concentration of polyphenols. The matte black UV coated bottle protects the integrity of the oil and extends the shelf life. 100% California grown extra virgin olive oil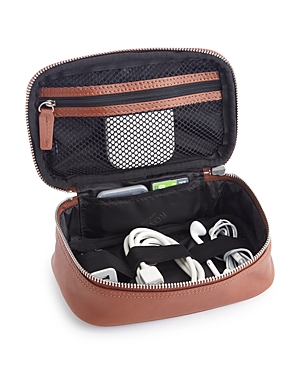 Royce New York Leather Tech Accessory Travel Storage Case
Convenient storage for tech accessories including power banks, adapters, laptop chargers, portal batteries, USB cables and headphones

Marble Table Bowling Set
A perfect accent for a desk, coffee table, or games room, this bowling set features a beautiful marble "alleyway" and a brass ball to knock down its petite pins.

Fort Box
Our Fort Box is made from mango wood with a distressed white finish and features nickel finished iron embellishments.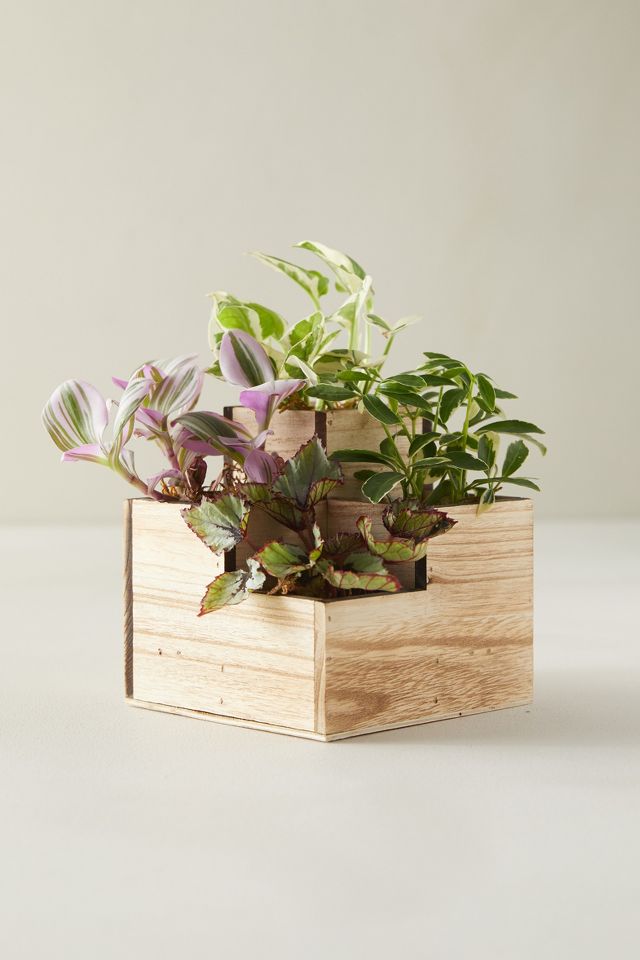 Tropical Plants with Wood Box, Set of 4
Get a tropical jungle started in your home with this set of four plants. Arriving in a rustic wooden crate, these petite greens are perfectly sized for your smaller indoor pots and are easy to grow.

Blue Agate Tray
Handcrafted tray made of natural agate stone with gold-tone coated stainless steel handles. Approx. 14.3"L.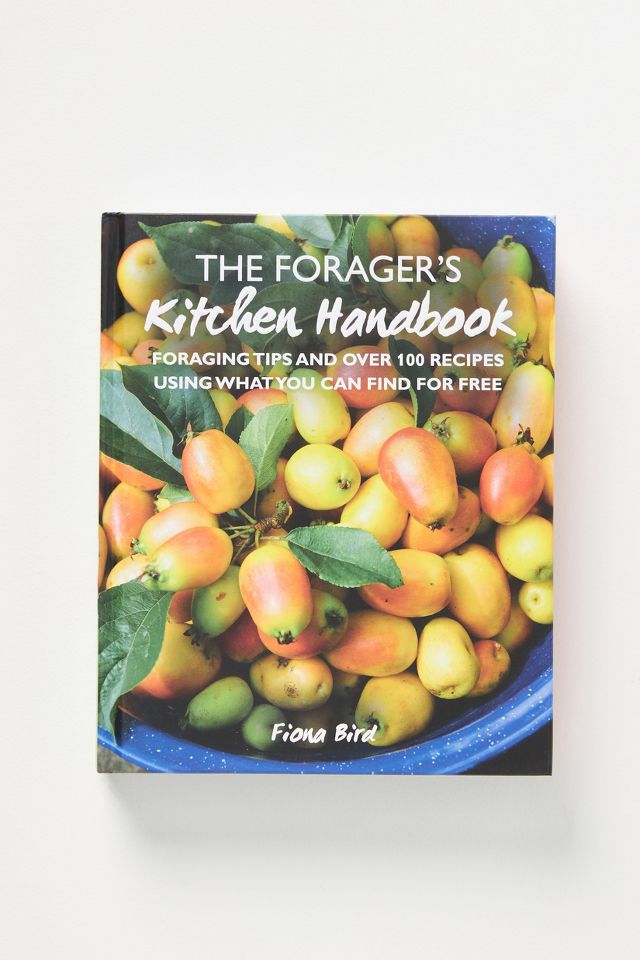 The Forager's Kitchen
A compendium of recipes centered around foraging, this book teaches you how to bring the scents, tastes, and colors of the outdoors to your dinner table.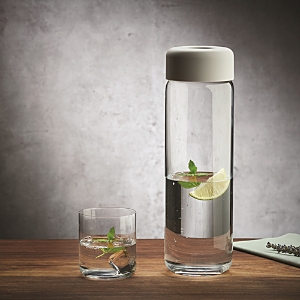 Nude Glass Finesse Jug & Glass Set
Fusing sophistication with casual codes, the streamlined design is equally suited for both formal and relaxed occasions.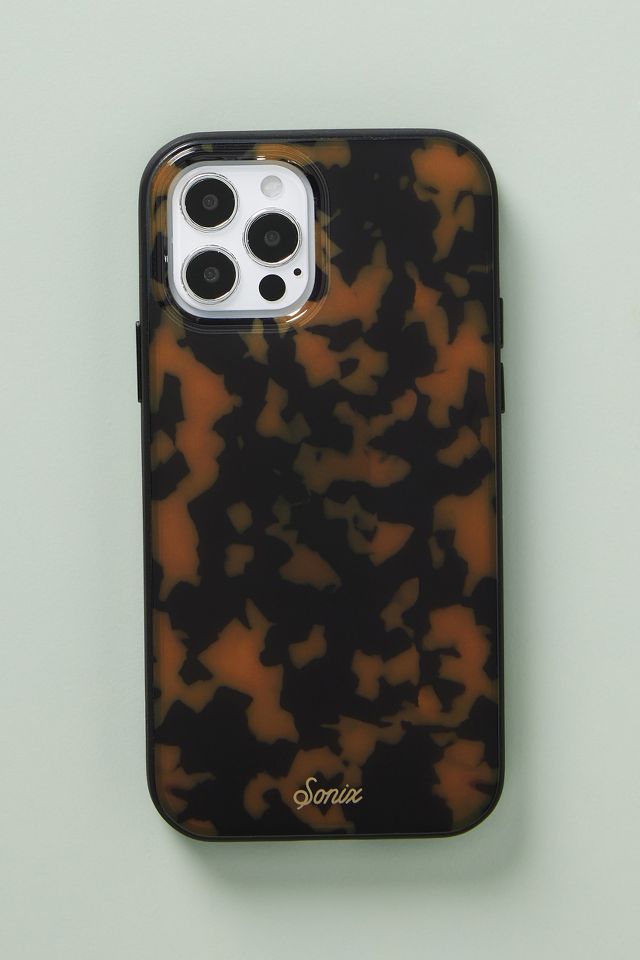 Sonix Tortoise iPhone Case
What started in 2010 as a tech startup has become a full-fledged fashion accessories company that boasts countless celebrities as devoted fans. Sonix adjusts practical products to suit a more personalized style by using prints that are fun and flirty, but with a modern twist.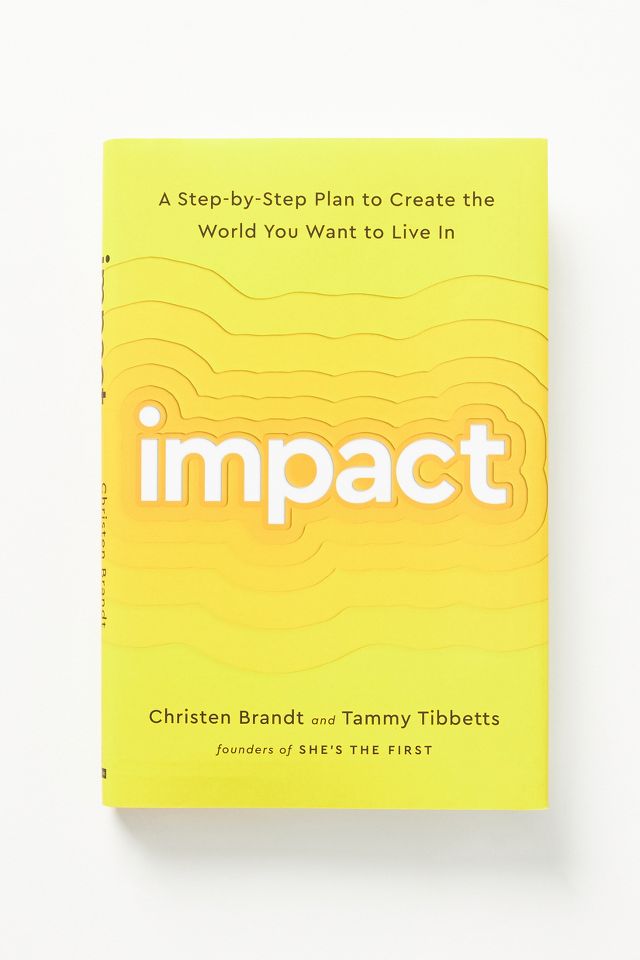 Impact
Do you want to make a difference but feel too overwhelmed to know where to start? Ready to unlock your potential, this book shows you how to apply your unique set of skills to a bigger, greater purpose.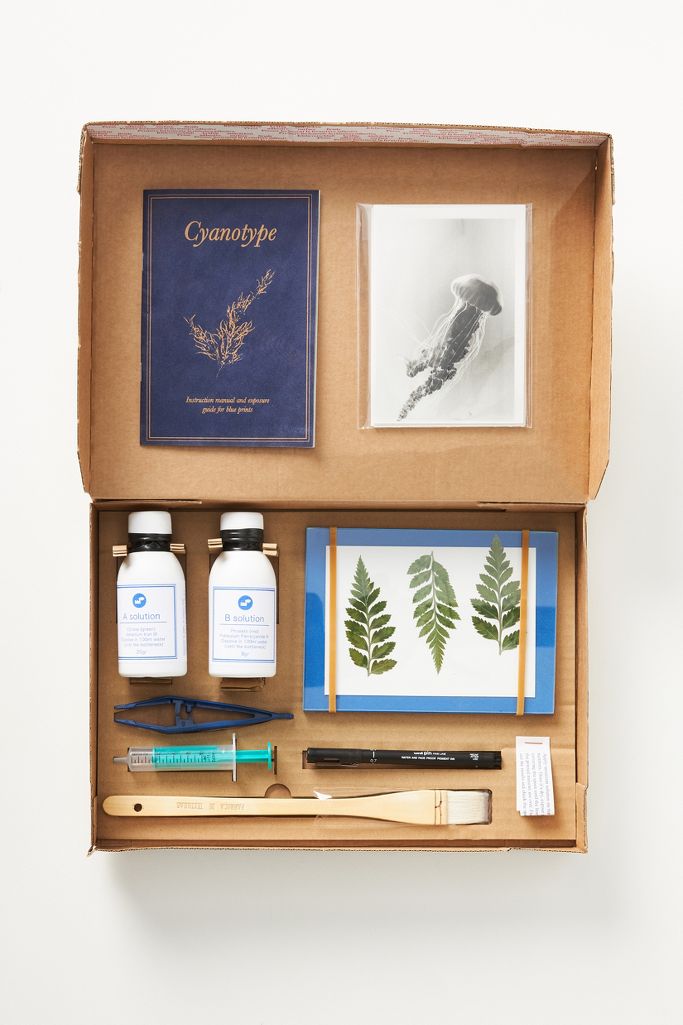 DIY Cyanotype Printing Kit
A centuries-old photographic process, cyanotype produces rich, cyan-blue prints through sun exposure. Including everything you need to begin printing at home, this DIY kit teaches you how to reproduce photographs, drawings, or physiograms on surfaces such as paper, fabric, and wood.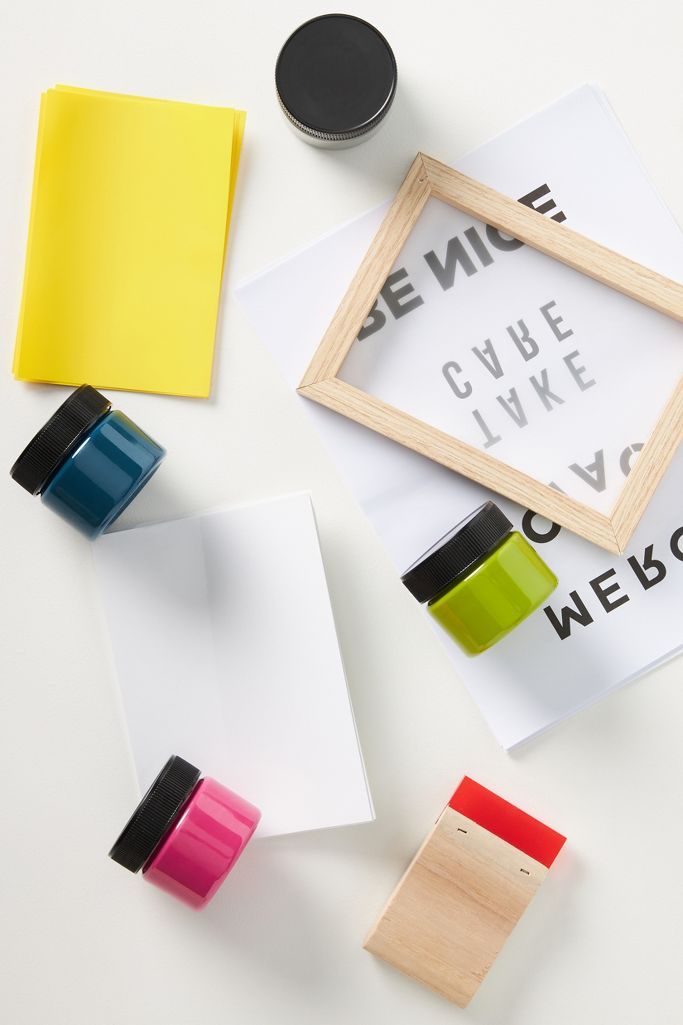 DIY Screen Printing Kit
It's always a good time to learn a new craft, and this DIY kit comes with all the essentials you need to begin screen-printing at home. Includes one composite box, one mesh screen, one squeegee, four paint colors, eight sheets of adhesive transfer sheets, and six paper designs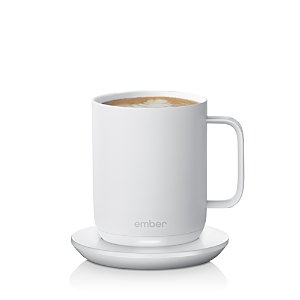 Ember Gen 2 Mug, 10 oz.
Temperature-controlled mug lets you set your preferred beverage temperature and the mug maintains it for an hour. Includes: mug, charging coaster, power adaptor and quick-start guide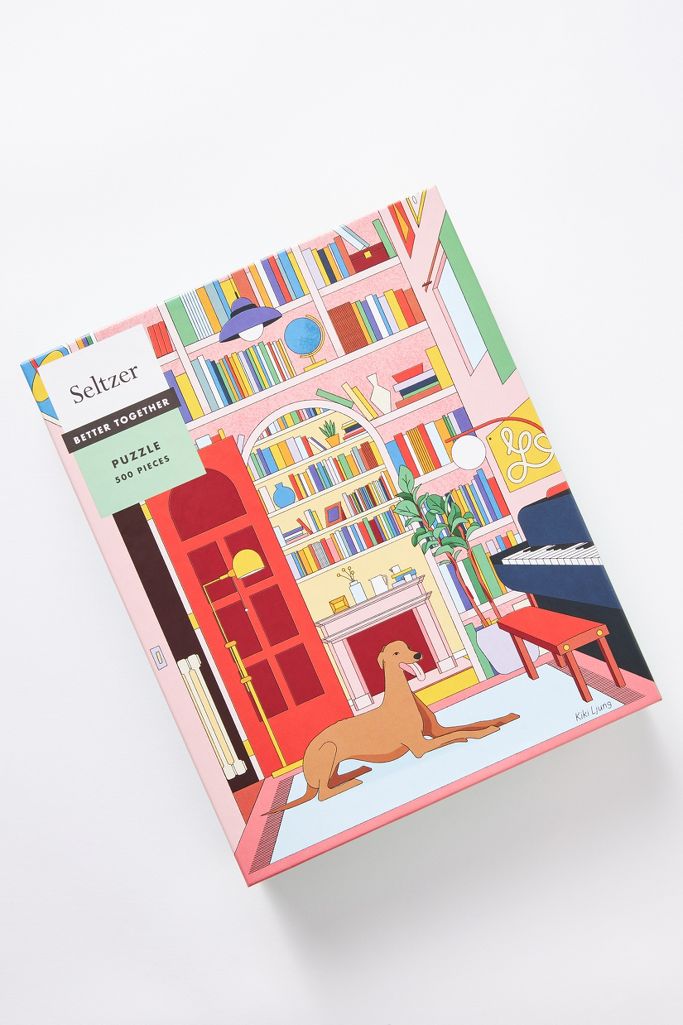 Greyhound Library Puzzle
Designed by Barcelona-based artist Kiki Ljung, this 500-piece puzzle makes the perfect gift for book-lovers and dog-lovers alike.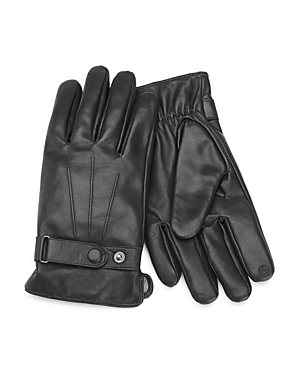 Royce New York Lambskin Leather Tech Gloves
Touch sensitive technology in fingers. Compatible with smartphone, tablets, e-readers and other touch-screen devices. Lined. Snug fit conforms to range of finger sizes. Comes in a signature ROYCE box or cotton dust bag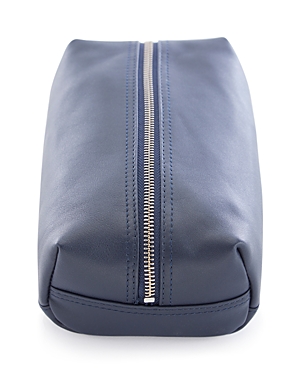 Royce New York Leather Compact Toiletry Travel Bag
Dimensions: 8"W x 2"D x 5"H. Zip closure. Interior compartment. Comes in a signature ROYCE box or cotton dust bag. Sized to complement luggage and other travel bags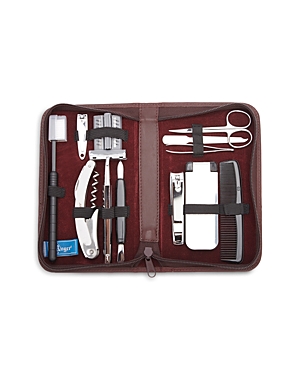 Royce New York Leather Travel & Grooming Toiletry Kit
Kit includes razor with twin-pack blades, nail clippers, corkscrew/knife combo, toothbrush, nail file, comb, tweezers, scissors, pusher and shoehorn/lint brush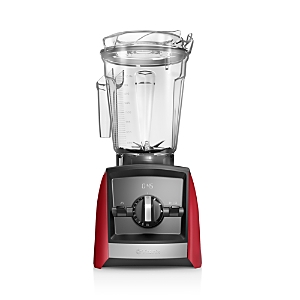 Vitamix Ascent A2500 Blender
From fresh smoothies to hearty soups, whipping up your favorite recipe is easier than ever with Vitamix's high-performance, customizable blender.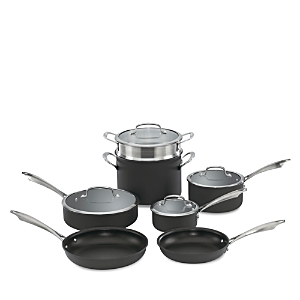 Cuisinart Ds Anodized 11-Piece Cookware Set
Prepare new recipes and flavorful standbys with Cuisinart's versatile cookware set, featuring ergonomic handles, durable hard anodized construction and tempered glass lids to lock in flavor.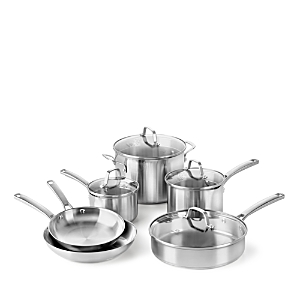 Calphalon Classic Stainless Steel 10-Piece Cookware Set
Stainless steel; impact-bonded aluminum base. Dishwasher, oven and broiler safe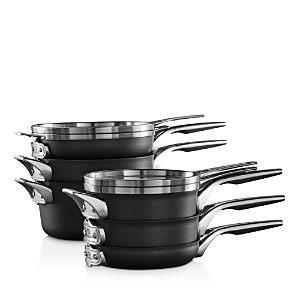 Calphalon Premier Space Saving Hard Anodized Nonstick 10-Piece Cookware Set
This Hard Anodized Nonstick Cookware securely stacks to save 30% more space, while the durable hard anodized construction allows for even heating with no hot spots and is dishwasher safe for easy cleanup.
Gifts for Them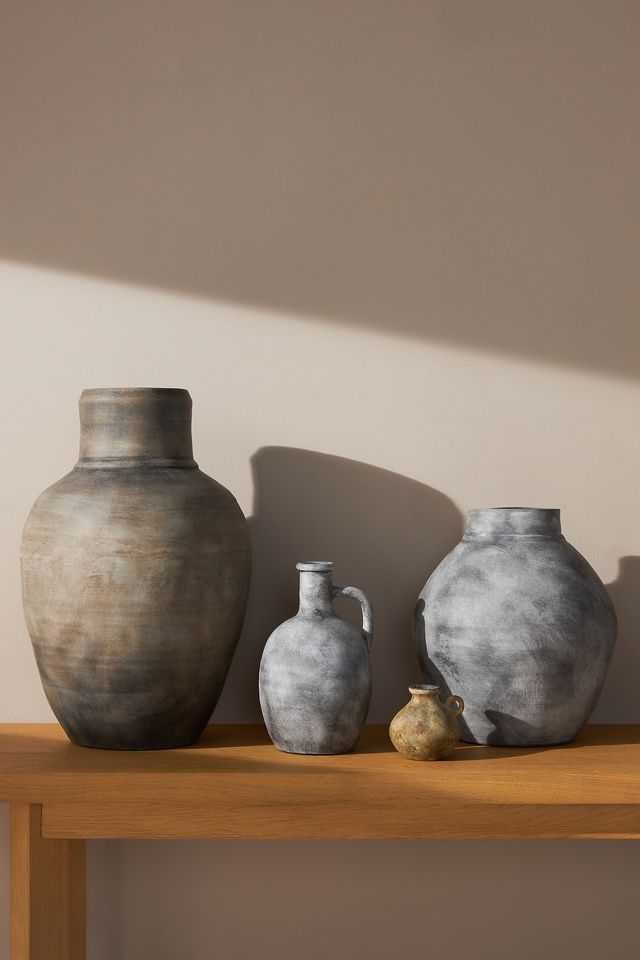 Amber Lewis for Anthropologie Amphora Vase
Designed by Amber Lewis in collaboration with Anthropologie, this vase complements fresh and faux stems with bygone elegance.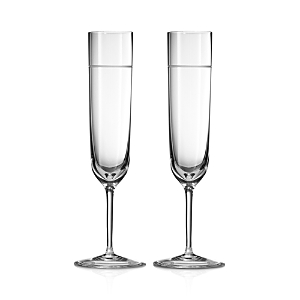 Vera Wang Wedgwood Bande Flute, Set of 2
Celebrating simplicity and effortless elegance, Vera Wang's Bande collection brings modern appeal to your home. 5 oz. capacity. 9.1"H

Mini Matte Latte Bowls, Set of 4
A versatile classic for the kitchen, now in a cupboard's worth of colors. Set of four. Glazed earthenware. Dishwasher and microwave safe

Christopher Radko Christmas Is Coming Musical Snowglobe
Sing along as this snowglobe plays the classic holiday tune, "Deck the Halls," and watch in amazement as it blows snow and lights up. Made of glass and resin. Approx. 3.9"T.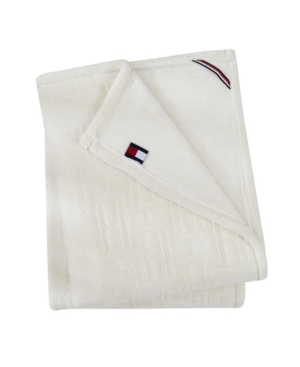 Tommy Hilfiger Grid Flag Blanket
Wrap yourself in warmth with the Tommy Hilfiger plush blanket. Featuring Tommy Hilfiger flag design embossing and a logo patch.

Be Well
From centuries-old treatments to contemporary innovations, this book dives into the history spa and bath culture - and the art of being well.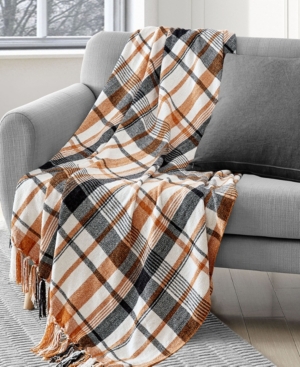 Trick or Treat Plaid Chenille Halloween Throw, 50" x 60"
Finish your room's look with this cozy Chenille plaid throw from Lacourte ! Get in the Halloween spirit!

Lighted Fall Harvest Witch
"Fall Harvest" lighted witch collectible. Polyresin/plastic/wood/foam/cotton/metal. 12"W x 7"D x 21"T.

Pistil Vase
The Pistil Vase is made from hand blown Italian glass. Watertight, this vase is the perfect accent to any bouquet. Sold individually. Vase is made of art glass. Approx. 8"Dia. x 15"T.

Pebble Tray
This tray is completed with exquisite handles that mimic pebbles. Made of aluminum. Food safe, this tray is perfect for entertaining. 25"L x 15.25"W x 3"T (8 lbs).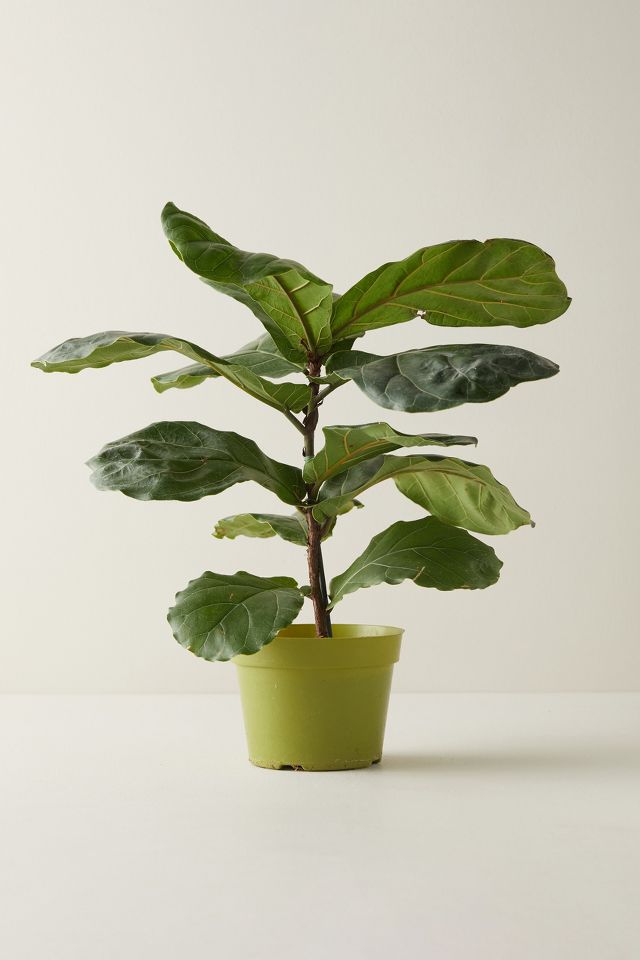 Fiddle Leaf Fig Plant
Everyone's favorite indoor plant is here, arriving at your home ready to display in your favorite pot. The Fiddle Leaf, or Ficus lyrata, is a species of flowering plant in the mulberry and fig family Moraceae. Native to western Africa, from Cameroon west to Sierra Leone, growing wild in lowland tropical environments.

Chocolate Faux-Shagreen Chess Set
Handcrafted chess set. Faux-shagreen (embossed resin) finish. Burled wood with brass hardware and suede lining. 16.25"Sq. x 3.25"T.

Garrett Single Wick Candle
Wax candle in glass vessel. Scent is a blend of cucumber, basil and guaiacwood.

Tulip Tea Vase
Hand-painted vase is made of mouth-blown glass with golden embellishment.

Michael Aram Black Iris Large Vase
Stainless steel vase. Natural and oxidized brass details. 6.5"L x 4"W x 13.75"T.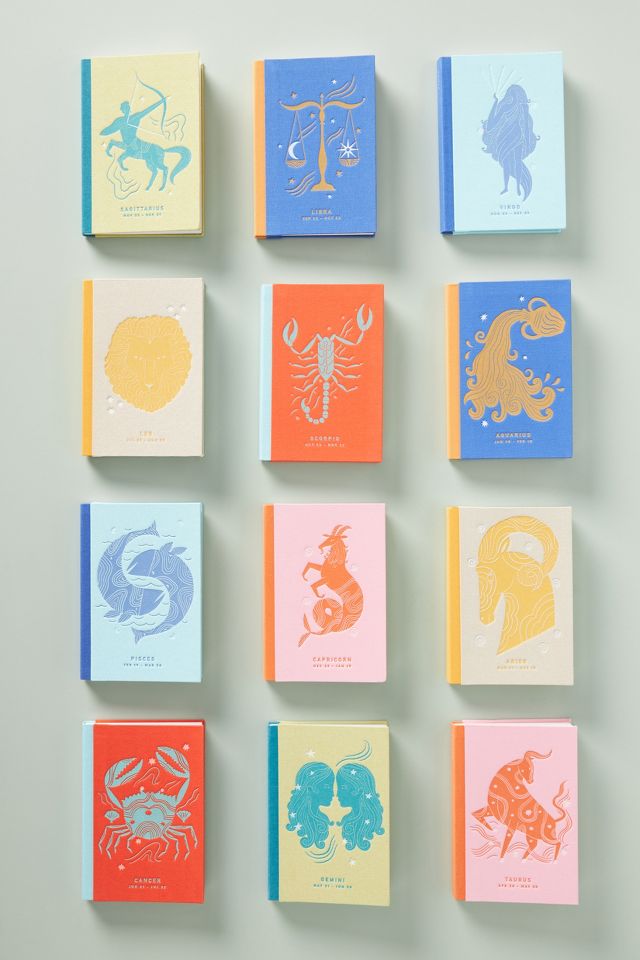 Zodiac Daily Journal
With a beautiful linen-bound hardcover, this journal is a perfect gift for your favorite Leo, Pisces, Gemini, and more.

Always Add Lemon
A toolkit for the aspirational home cook, this book translates kitchen smarts into an inspiring collection of nourishing, vegetable-forward recipes

The New Heirloom Garden
For the cook who wants to grow their own food, this beautiful book illustrates how to design a self-sufficient garden and make delicious recipes with heirloom vegetables, herbs, and flowers.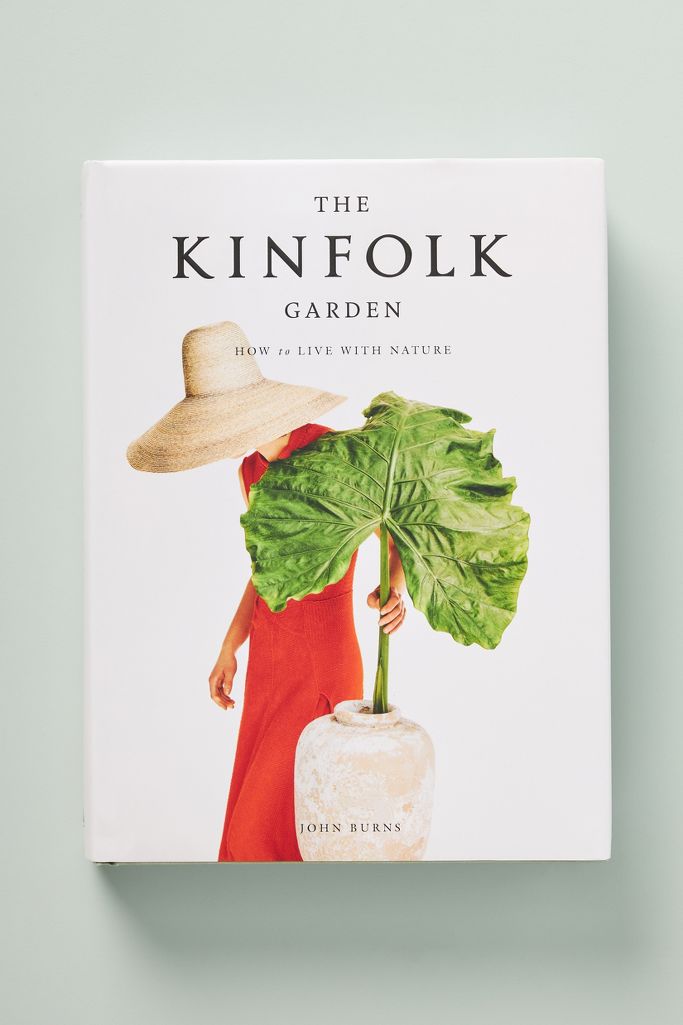 The Kinfolk Garden
From the editor-in-chief of Kinfolk magazine, this aspirational work centers around the concept of nature as nourishment.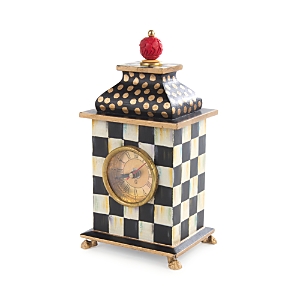 MacKenzie-Childs Courtly Check Desk Clock
Hand-painted checks and jazzy gold polka dots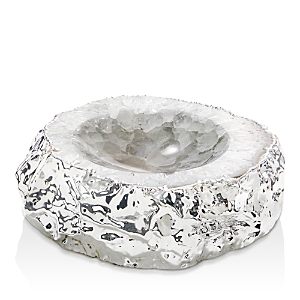 Anna new york Cascita Bowl, Silver
A 24k gold-plated or eye-catching silver-plated trim creates a lustrous focal point in this striking alabaster bowl from ANNA new york, beautiful on its own or filled with petite treasures. 3.5"W x 1.15"H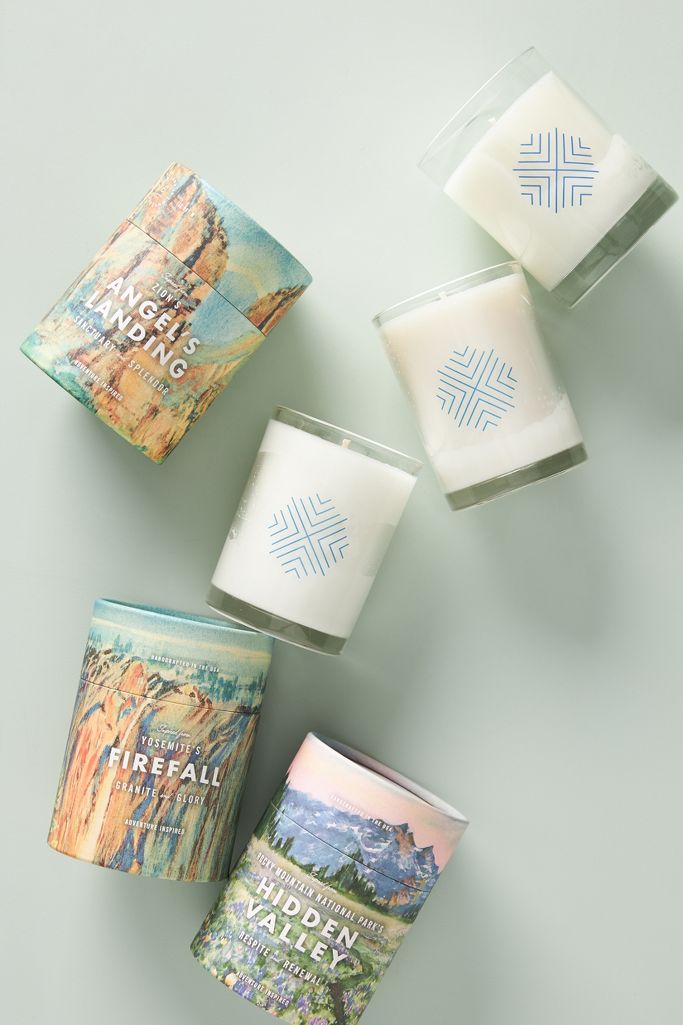 National Park Glass Candle
A perfect gift for an adventurer or nature-lover, each hand-poured candle is inspired by an extraordinary, prized locale that's unique to one of America's stunning national parks. Packaged in a recyclable glass vessel that features a watercolor landscape after which its named, each candle imparts the invigorating scents of the outdoors in your home.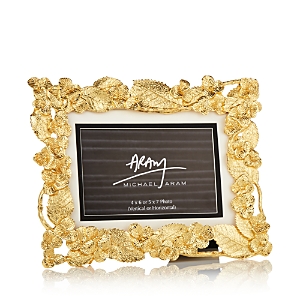 Michael Aram Hydrangea Frame, 5 x 7
Sculptural silhouette with floral accents inspired by the designer's love for hydrangeas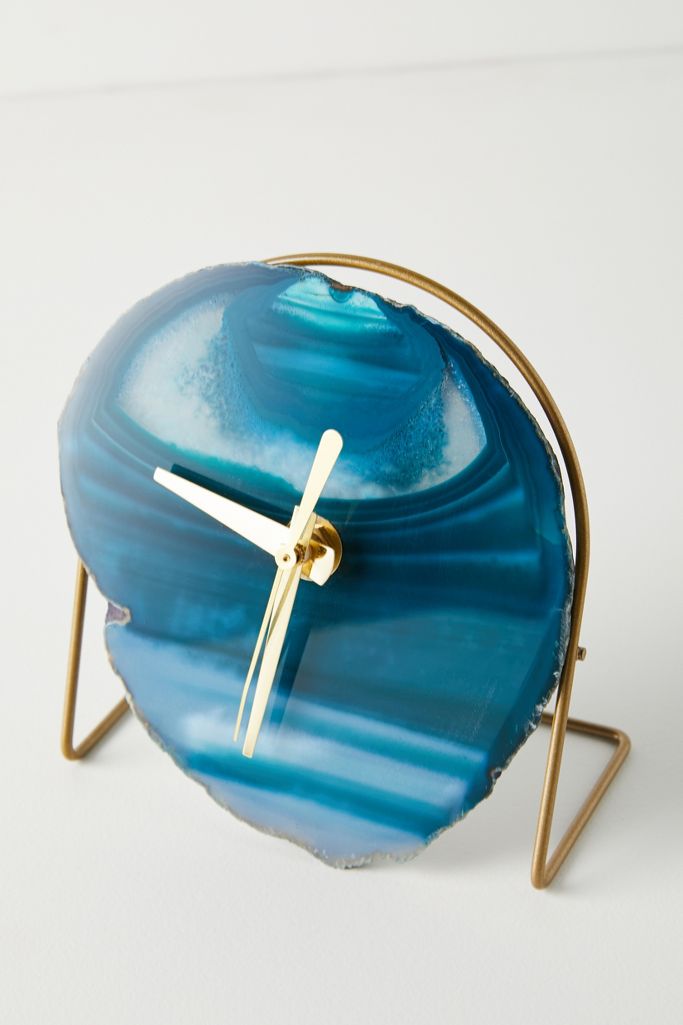 Agate Desk Clock
Handcrafted from stunning agate stone, this timepiece makes a beautiful housewarming gift or work of art for any home.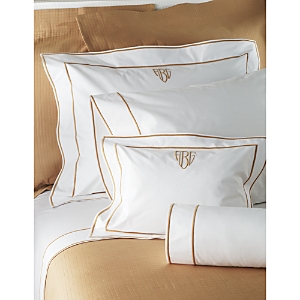 Matouk Ansonia Collection
Understated and classic, the Ansonia Collection features white percale made from 500-thread count Egyptian cotton and finished with two sleek rows of satin stitching.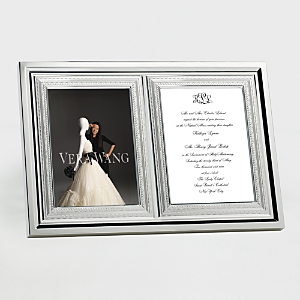 Vera Wang Wedgwood With Love Invitation Frame
With Love silver giftware has been introduced as a response to Vera Wangs successful dinnerware, stem and flatware patterns which were launched in September 2007. The silver plated giftware features seven intricate jewelry inspired bands to continue the With Love story.